Protecting and securing your family's future
Estate Planning Law and Estate Administration Law
Located in Davidson, NC and serving the greater north Charlotte area
Personalized, Thorough, Compassionate
Forbes Law is a boutique estate planning and administration law firm located in Davidson, NC. Our clients appreciate our compassionate approach. We take the time to get to know you, to understand your family's unique situation, and to listen to your intentions. Then we leverage all areas of the law to help secure your family's future.     
With a thorough estate plan, you can be assured that your assets and the people most important to you will be taken care of, no matter the situation.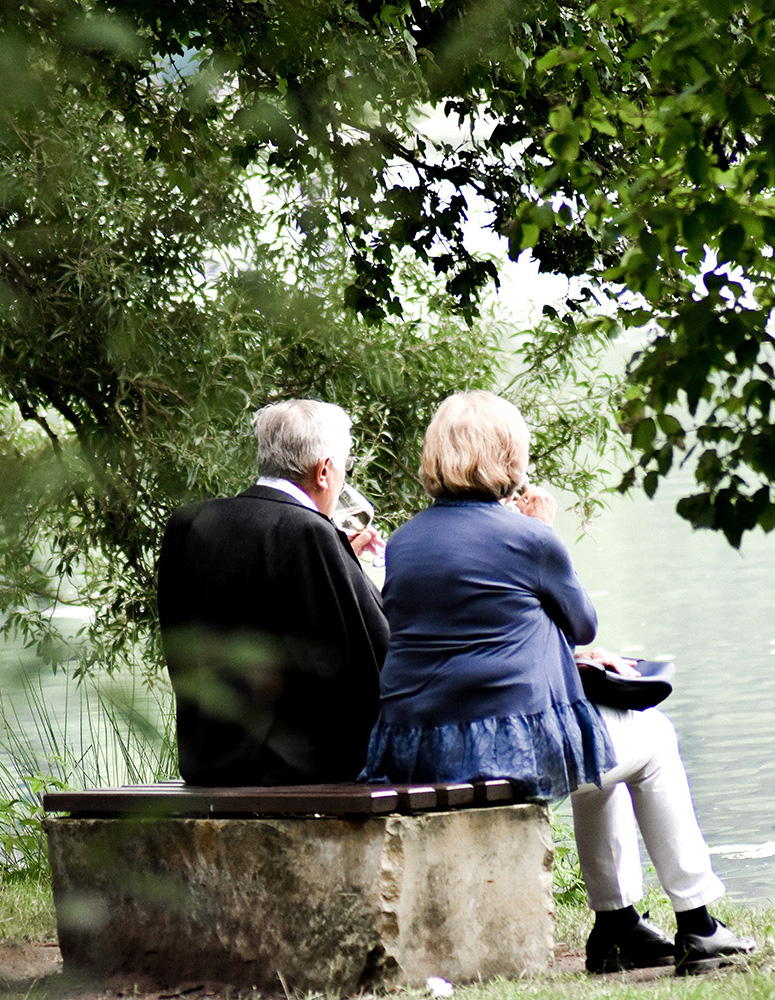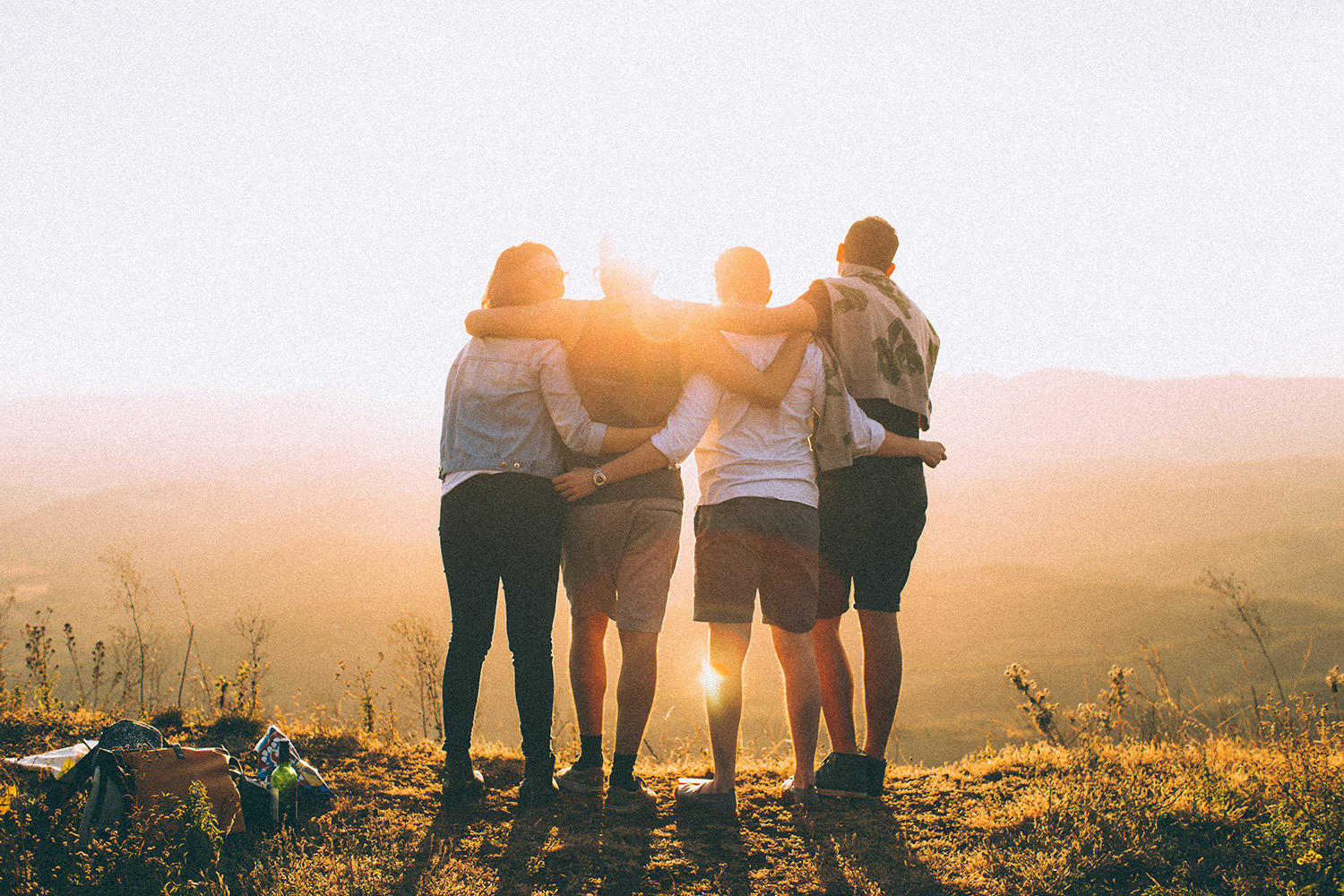 Will
Start your estate planning by creating a will or update an existing will if your life circumstances have changed. Wills form the foundation of your estate plan.
Guardianships
Name a guardian who will care for and protect your children or other family members if you are no longer able to do so.
Advanced Healthcare Directive
Make decisions about your healthcare now so that your wishes are known and followed should you become incapacitated.
Trusts
Shelter your assets from taxes, provide income for your spouse, establish spending boundaries for your beneficiaries, maintain privacy, and more. Trusts are effective tools that can extend the reach of your estate plans.
Powers of Attorney
Name a trusted person to handle your affairs should you become unavailable or incapable of handling them yourself due to situations like military deployment, extended travel, or illness.
Estate Administration
Partner with us to execute estate plans after a loved one's passing.

Consultation
Get started by scheduling a free initial consultation.

Strategize
We will discuss your family's situation and recommend estate planning strategies that will help secure your family's future.

Implement
We will draw up your legal documents and process them, as necessary, with banks or other institutions.
Kristen was referred to us while we were working through my mother-in-law's (lack of) estate. She took the time to patiently answer questions and help us during a tough time. Because of this, we were soon after very happy to hire her to draft much-needed updates to our wills. She made it an efficient, painless process. I am happy to recommend her and her team for any estate-related needs you have.
Kristen provided excellent advice during a one hour telephone consultation in response to my questions about Probate Court and serving as Executor of my late's husband's Will. I was so impressed that I hired her to revise my Will and set up a Trust. She was so knowledgeable, responsive, and efficient and her fees are so reasonable. I highly recommend Kristen Forbes and Forbes Law Firm.
I worked with Kristen after losing my mom. She handled the probate process with great care and attention. She explained every step in detail, dealt with a few difficult matters including a complicated home sale, and always provided me options where available. I couldn't have navigated the process without her. It went so well we also asked her to handle updates to our estate planning, and she made that process so easy. I highly recommend Kristen. She was fantastic to work with!