Personalized, Thorough, Compassionate
Kristen has dedicated her practice to providing estate planning and administration services in a personalized, thorough, and compassionate manner.  She recognizes how inherently complex and sensitive this work can be.  Clients have noted time and again that Kristen's warm and inviting demeanor contributes to the positive experience they have when working with her. 
Kristen established her private practice after many years of working for local companies.  Her previous experience includes working at Wachovia Bank as a financial advisor, assisting clients with retirement and investment planning.  Kristen also worked for several years at two different Charlotte area law firms that specialize in estate planning and financial law.
Kristen lives and works in Davidson, NC.  She and her husband love the area and are active in the community.  Her husband, Mark Forbes, is an Episcopal priest and their two children attend school in town.
Kristen received her JD from Whittier Law School where she earned the Dean's Merit Full Scholarship.  She is licensed with the North Carolina State Bar.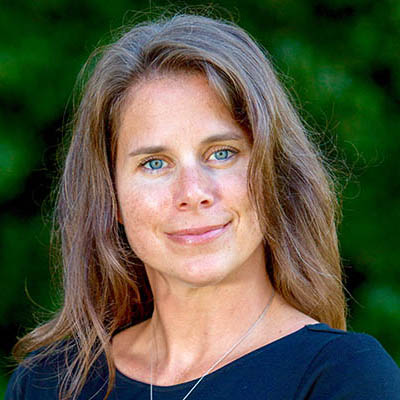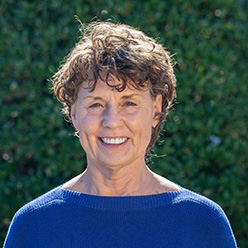 Peggy brings to Forbes Law a diverse set of skills and experience gained from both law firms and major Charlotte corporations. As a certified paralegal, she helps ensure that each client is well-supported through the estate planning process.  You will find her in constant motion as she collects client information, maintains confidential client records, runs to the courthouse to file documents, and so much more.
Peggy is a continuous learner.  She earned a BA from UNC-Chapel Hill, an MBA from  Queens University of Charlotte, and a paralegal degree from Central Piedmont Community College.  
She lives in Charlotte with Dart, her rescue cat, who still has zero appreciation for dogs, but grows in affection for humanity.
Beryl is our legal assistant and will likely be the first person you meet when contacting the firm.  She loves interacting with our clients and seeks to make your experience with Forbes Law an enjoyable one. She has many years of experience in office administration, and she helps to keep Forbes Law running smoothly and efficiently.  Beryl also serves the firm as a notary public. 
Beryl resides in Mooresville with her husband Bob and their golden retrievers Maggie, Rey and Poppy. In her spare time, Beryl enjoys showing her dogs and playing golf.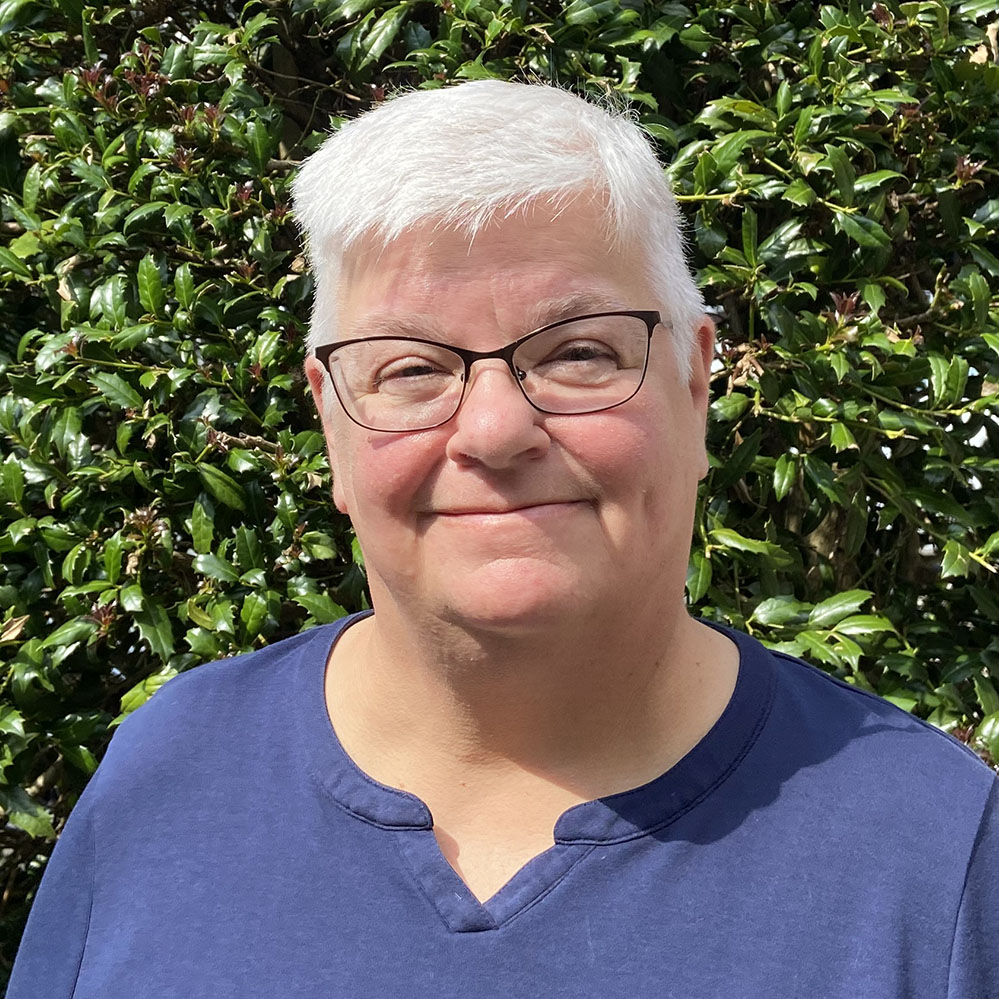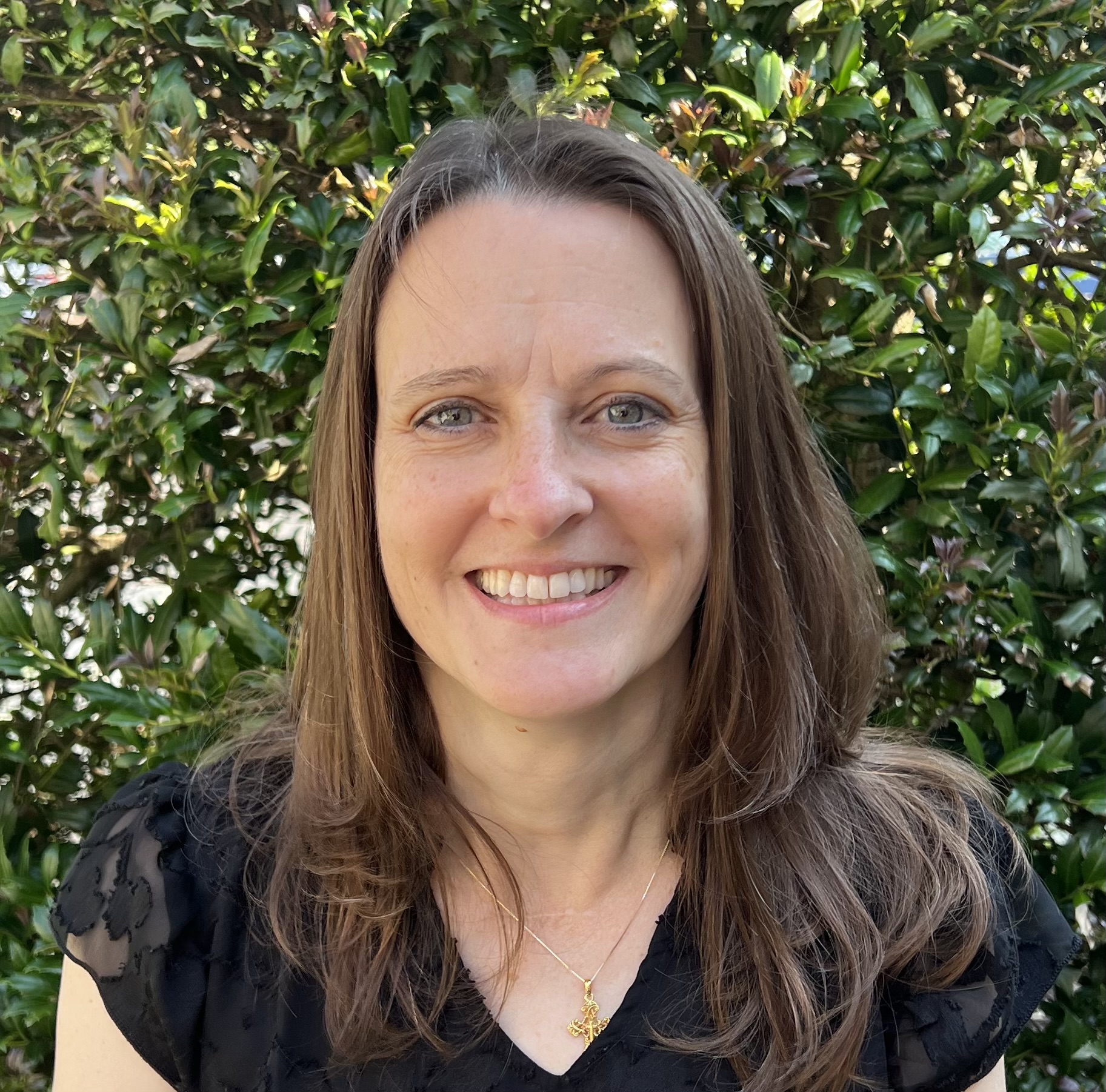 Estate Administration Assistant
Julie assists clients in administering estates. Working directly with clients, and in tandem with Kristen, she ensures a smooth and thorough process.
Julie has a Masters degree from UNC Charlotte and a Bachelor's degree from The Pennsylvania State University. She grew up in Pennsylvania but has been a resident of North Carolina for more than twenty years.
Julie lives in Davidson with her husband, two children and their two rescue dogs. She loves the community and small town atmosphere. She is active in the local scouting community and you may often find her hiking or camping on the weekends.