Personalized, Thorough, Compassionate
We Help Secure Your Family's Future
Forbes Law creates estate plans that help provide peace of mind for you and your family. We take the time to learn about your family's unique situation, and we work through a variety of scenarios in order to help you plan for the future.
We understand the task of providing for your loved ones is inherently sensitive and complicated. Our team is committed to handling our work with the utmost care, compassion, respect, and confidentiality.
We leverage the full extent of the law and estate planning tools to protect your assets and carry out your wishes. We also offer full estate administration services.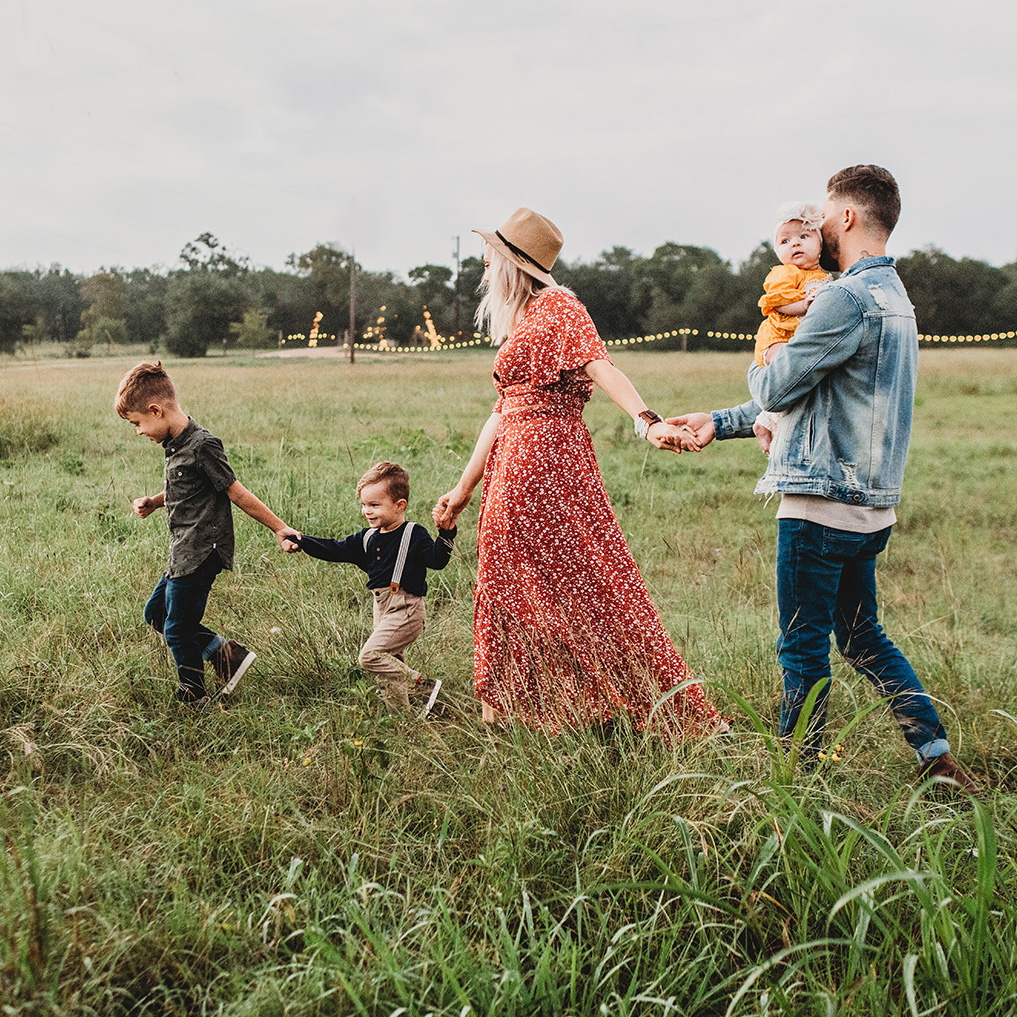 Consultation
Get started by scheduling a free initial consultation.

Strategize
We will discuss your family's situation and recommend estate planning strategies that will help secure your family's future.

Implement
We will draw up your legal documents, sit down with you and review them thoroughly, and then ensure their full legal execution.